PROPERTY INVESTMENT ULAANBAATAR 2019, organized by Moncon Properties LLC, was successfully held on February 22, 2019.
Supporting organizations that participated in the event include state-owned entities and private companies such as Ministry of Construction and urban development, Ministry of Finance, National Development Agency, Mongolian National Construction Association, Mongolian National Chamber of Commerce and Industry, Master Planning Agency of Capital city, Mongolian Mortgage Corporation, Mongolian Association of Securities Dealers, Mongolian Association of Non-Banking Financial Institutions, Business Council of Mongolia, Khan Bank.
During the event, Attendees discussed certain topics such as "Current economic circumstances and State policy", "Mortgage Financing, Impact on construction sector", "Property market and future trends", "Opportunitites to attract investment in construction sector", which enabled participants' intercommunication and hearing of diverse views.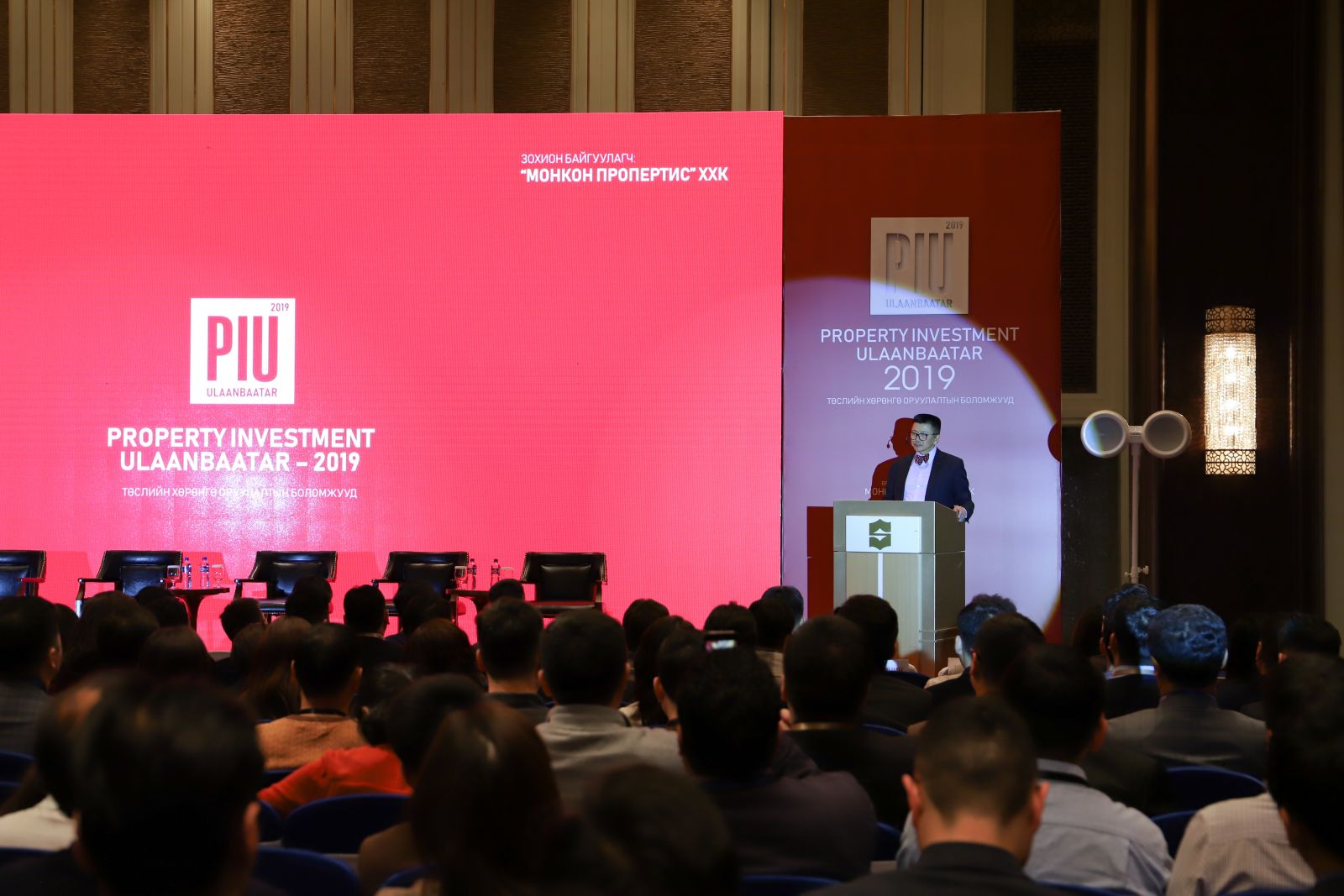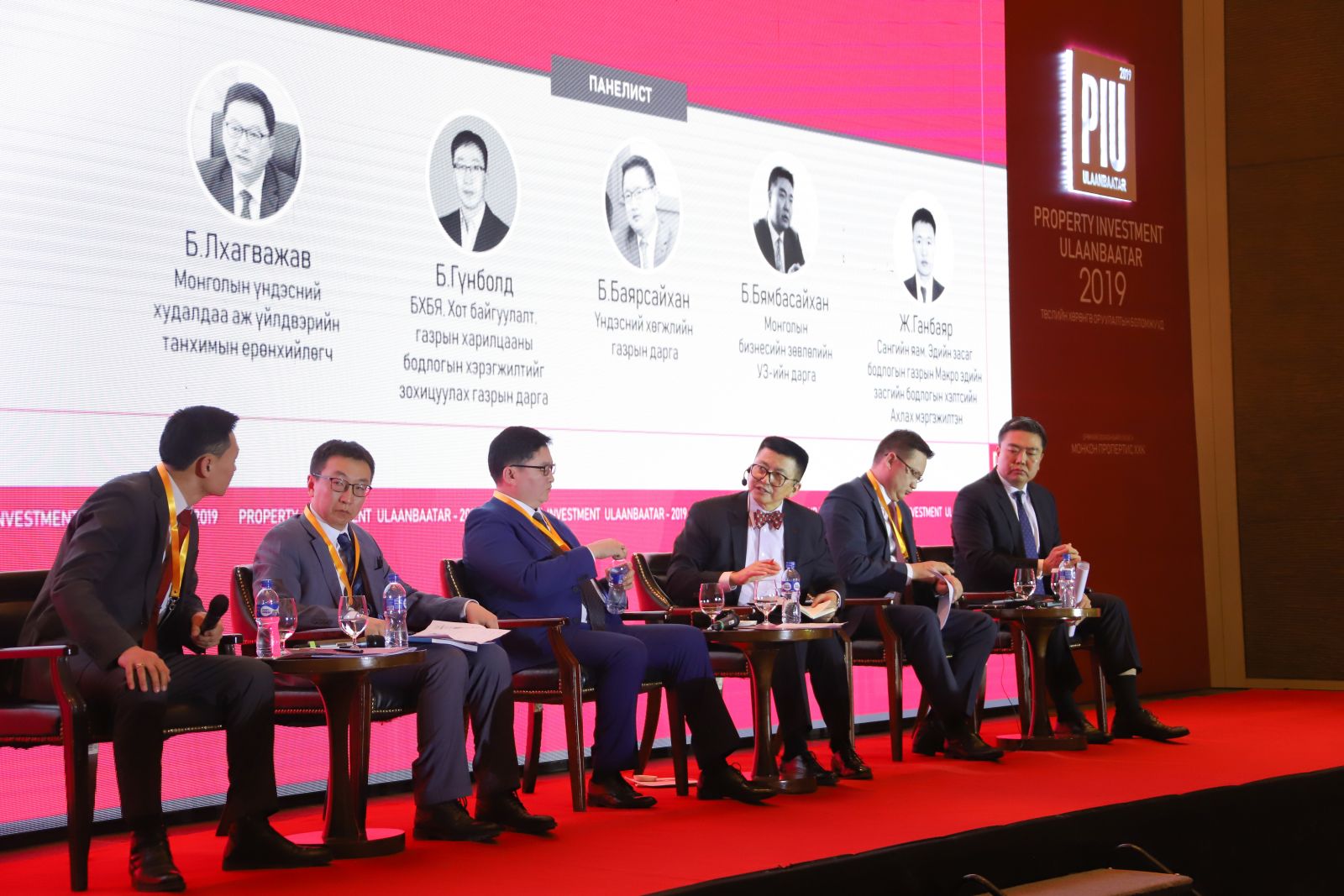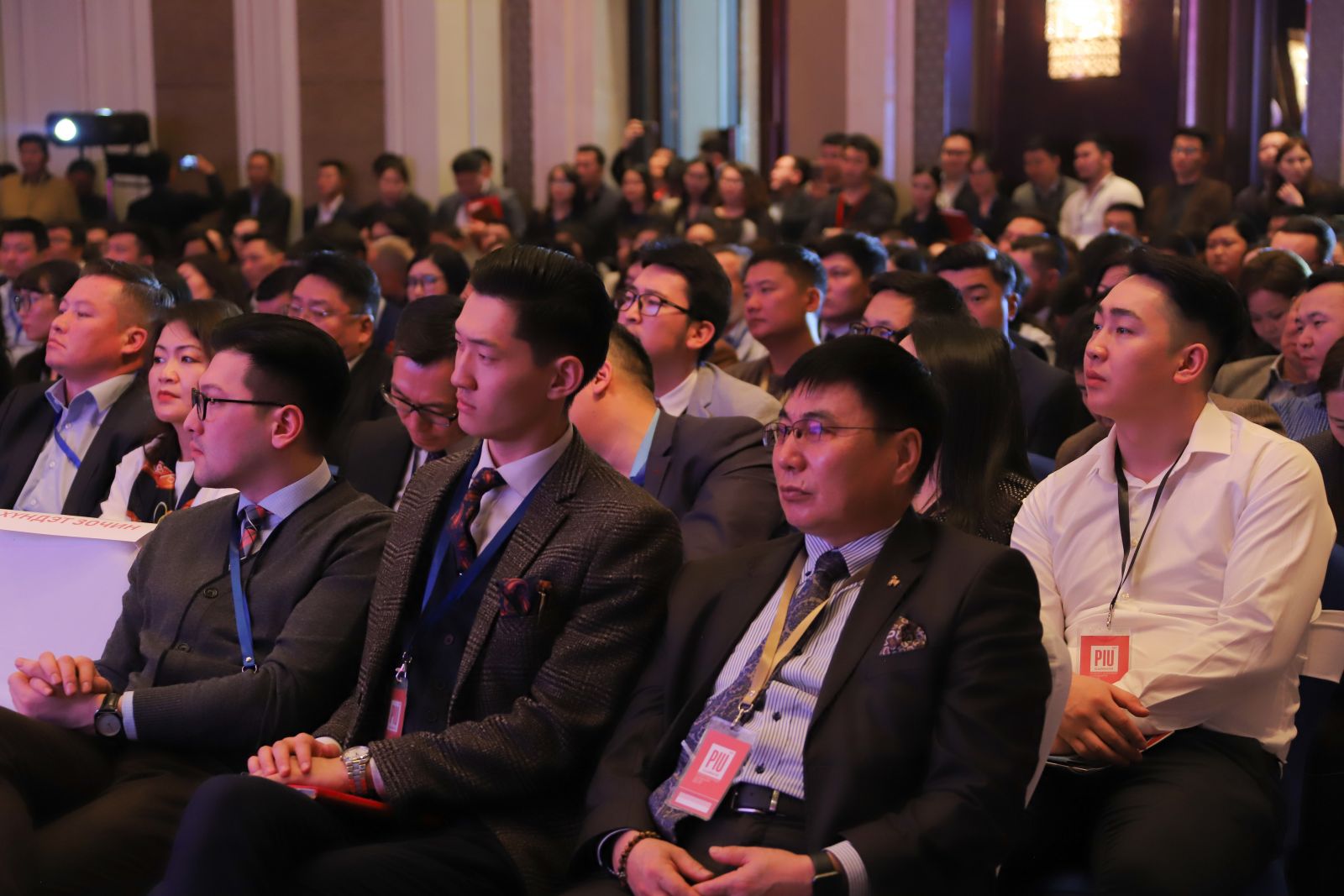 Furthermore, developers and building material suppliers introduced their projects and product/services to investors and potential buyers. For instance, 25-storey MANDALA TOWER with most recent smart solutions and breathable metal-glass facade, business-grade 'SANTO TOWER'' serviced apartment located in the city's business district, as well as "UB Tower" office building, which is first in Mongolia with "well-being" concept and "biophilic" design were exhibited. For the investors arrived at the event, some market insights and surveys are provided by consultancy and research institutions. Mongolian Marketing Consulting Group introduced essential market information regarding "Assessment of demand for construction projects" while Tenkhleg Zuuch Co., Ltd delivered results of Ulaanbaatar city's housing market survey.
The event is considered as the first gathering of construction sector's entities and individuals, aiming to provide developers and investors with integrated information, discuss about issues occuring in the industry, creating cooperation opportunities for the participants. Over 1000 guest, representatives, investors, and developers involved in the event and audiences benefited with information presented during the exhibition and discussions.
PROPERTY INVESTMENT ULAANBAATAR is expected to be held in an international scale in the future and become a significant venue to attract overseas invstment into the Mongolian construction sector.