Police town
The 15-storey full-cast housing construction for 145 households' in the Bayanzurkh district of Ulaanbaatar city. It has been commissioned to the General Police Department in 2012 and fully handed over in 2014.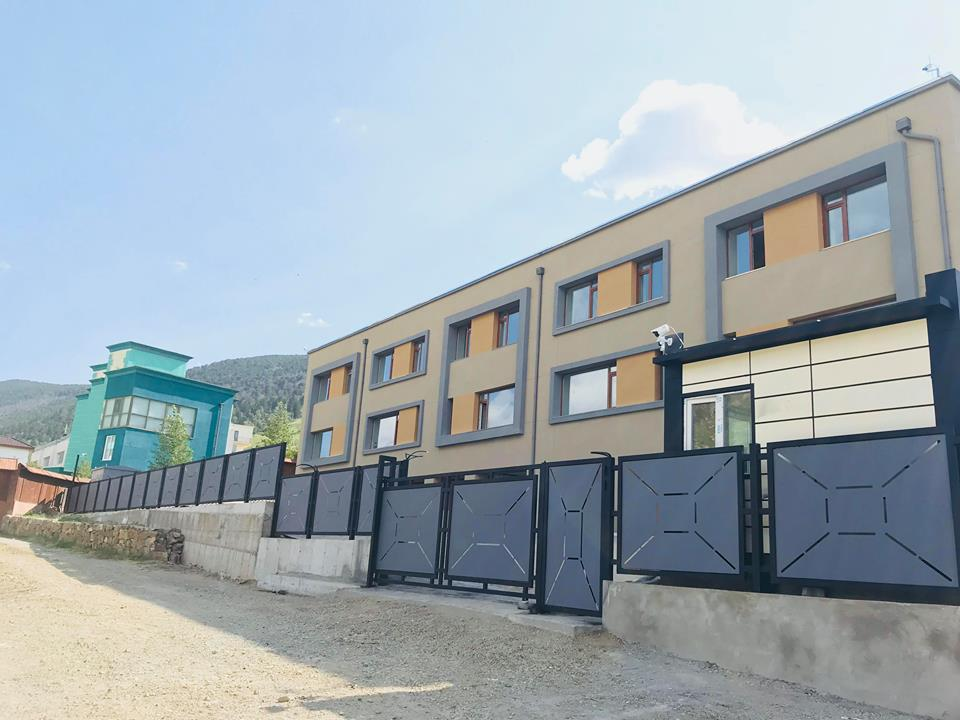 5 townhouse
Located in the Khan-Uul district, Nukht project consist of 5 households with a total of 1,350 sq.m
Duration: October 2017 – August 2018.
This apartment building has two car parking and 3-storey cottage building on the ground floor. The project was constructed with the investment and subscription of Moncon Group LLC.