8th department at the Mongolian University of Science and Technology
Moncon Construction LLC is constructing Mongolian University of Science and Technology's new 8th department building at the Sukhbaatar district, Ulaanbaatar. The school building has a total of 9,570m2 of 12-storey cast iron concrete frames and the project will be commissioned in September 2019.
Contact us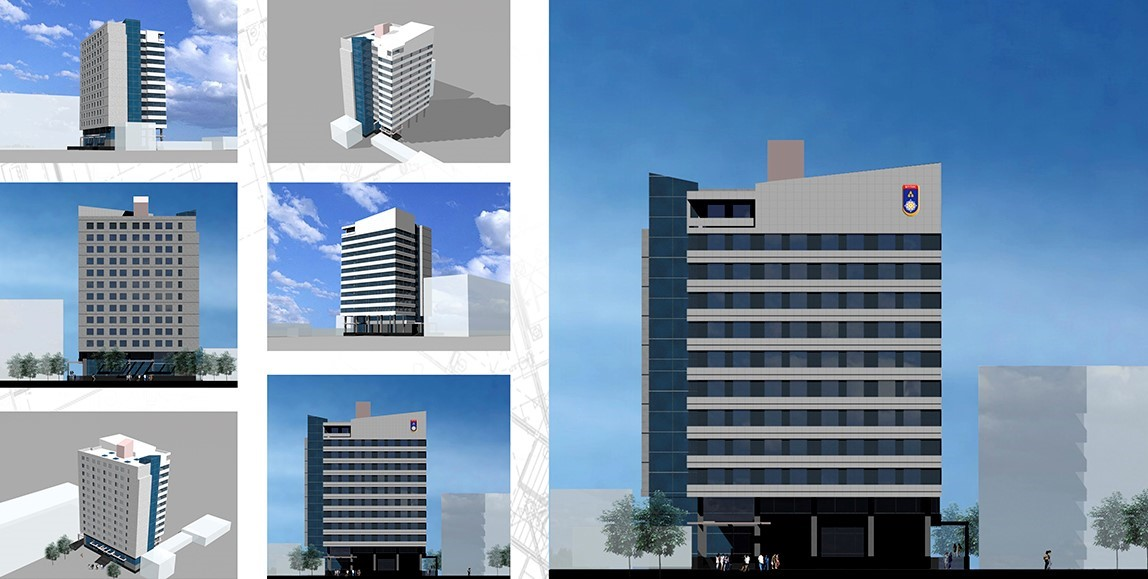 Kindergarten # 5 at Zamyn-Uud, Dornogovi province
Moncon Construction LLC was developed ECO kindergarten building with 50 children capacity in Zamiin-Uud, Dornogovi province. This project was collabrated with the commission of the Military Engineering Corps of Alaska by the US Army's Commemoration of the Asia Pacific Marine Command.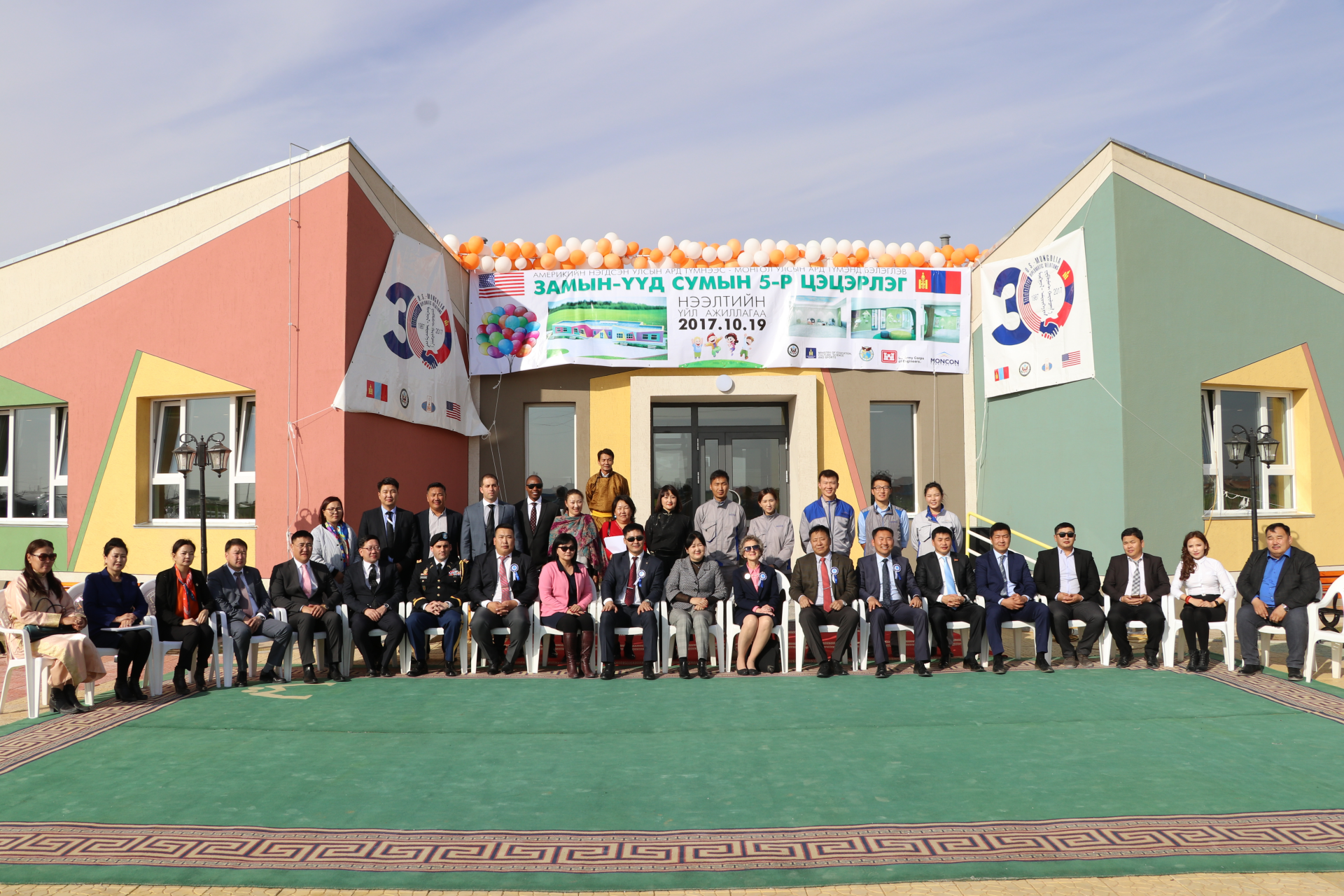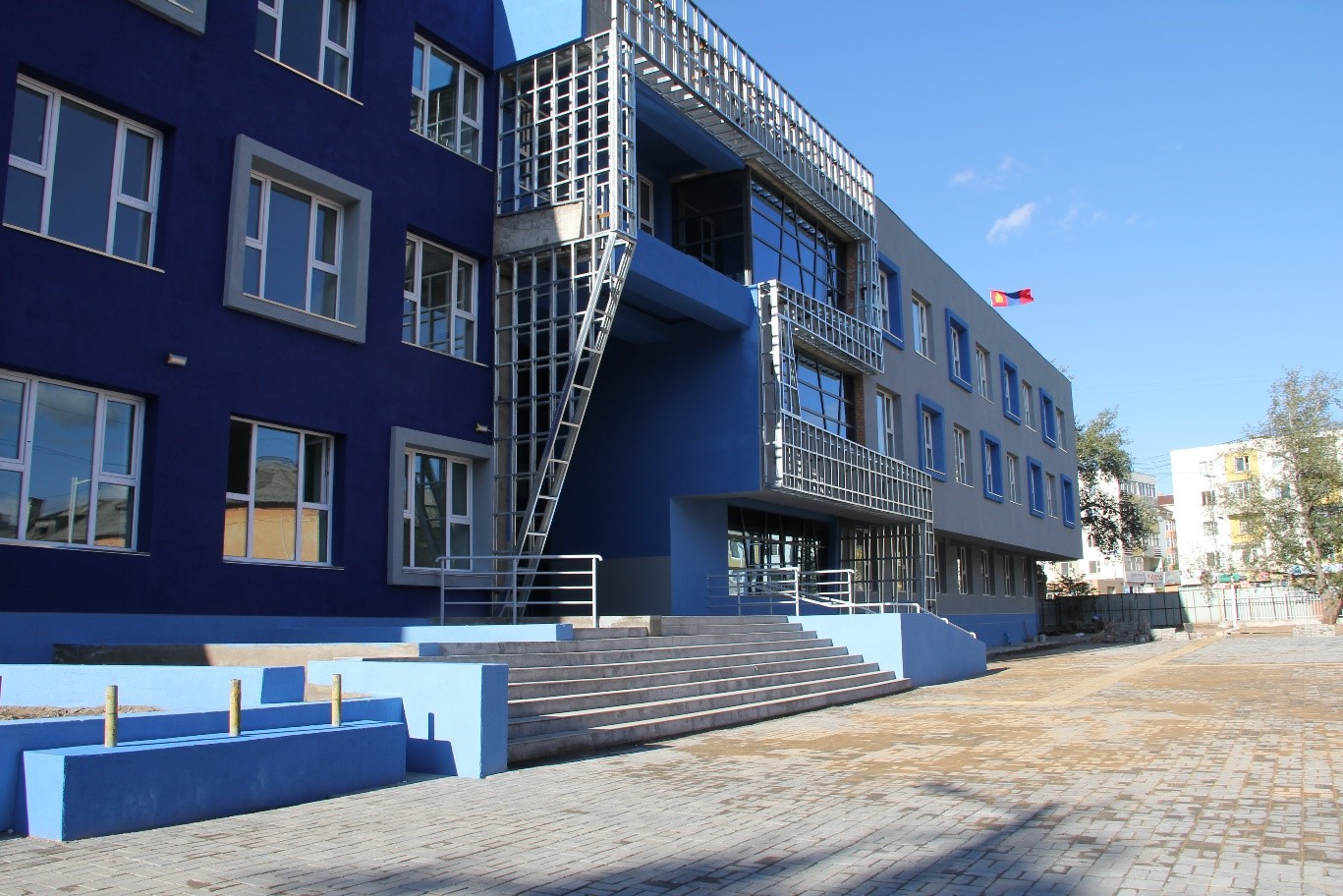 School # 73 of Bayangol district
Moncon Construction LLC has entered into a "unloading-build-transfer" facility at the 73 secondary school of Bayangol district of Ulaanbaatar city with the Government agency of National Development Office / Old Investment Department in February 2016. The school building was constructed in 1953 and initial capacity was 470 children. However, the company built school building with a total of 7,158 square meters of 960 children capacity and completed by September 2017. The concession agreement was first agreement of all elemintary school.
Sports School in Arkhangai province
Moncon Construction LLC commenced construction of 320 children's school and 100 children's dormitory building with advanced sports training in Erdenebulgan, Arkhangai province, which was commissioned by Arkhangai province's Governor's office in May 2014 and completed in May 2015.


"Mandal" school of Saintsagaan,Dundgobi province
Moncon Construction LLC constructed school building with 960 children capacity in Saintsagaan, Dundgovi province during 2013-2015. The project was our first school construction and which implemented by the Ministry of Education, Culture and Science.