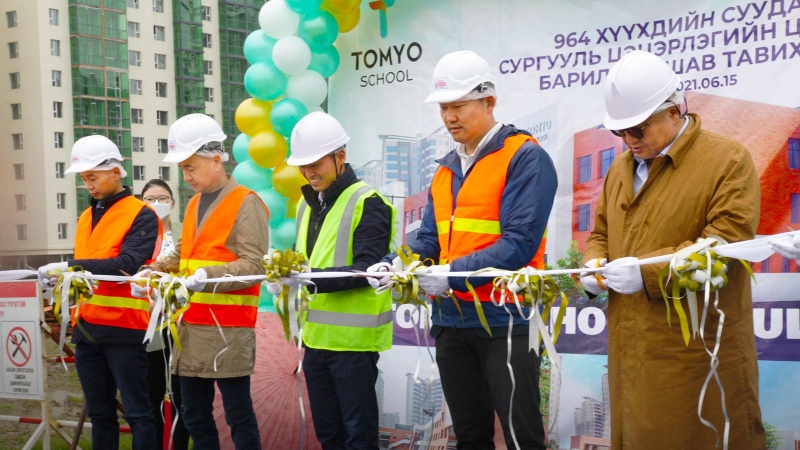 Ulaanbaatar city's new urban area center, Bogd Khan Mountain's north hillside, Artsat is the location of Mandala Garden apartment complex. It has included a School and Kindergarten to provide a comfortable and educational environment for children.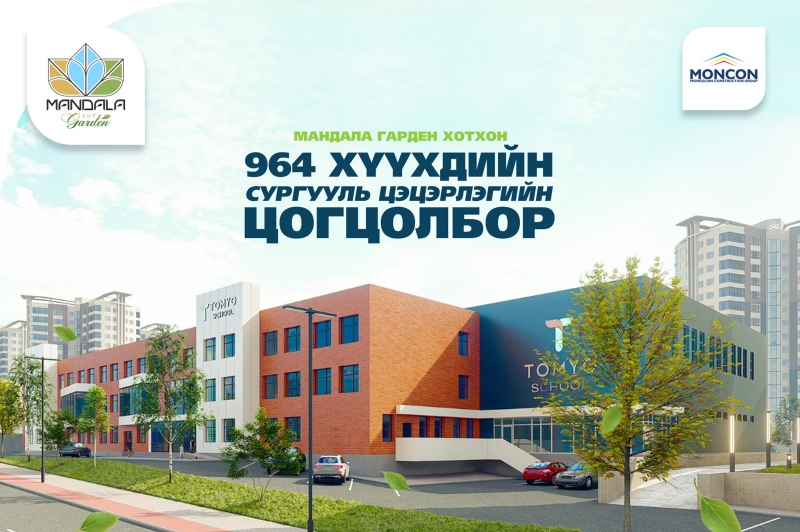 Moncon Construction LLC and TomYo EdTech have partnered on "TomYo School of Ulaanbaatar" secondary school located in Mandala Garden's 7000 square meter area which has a capacity of 964 students.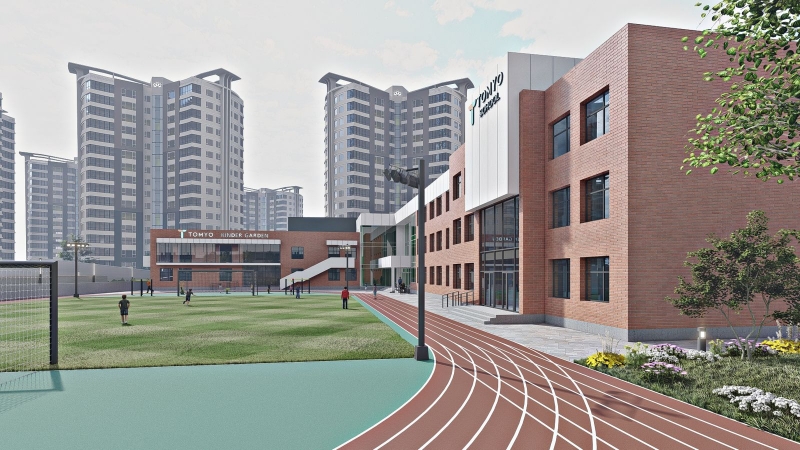 Its foundation laying ceremony was held on the 15th of June, 2021. The Foundation laying ceremony was opened by Moncon Group's General Director Darkhanbaatar. CH's opening address and was followed by TomYo EdTech company's Founder Bayasaikhan. V's opening address. The school's grand opening and enlistment of the students would be in 2022.